BCA Hall of Famer Butera Dead
Jun 25, 2015, 3:57 PM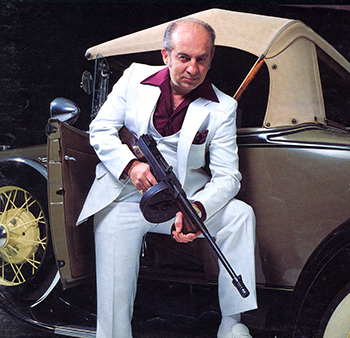 Fast-shooting former world champion and Billiard Congress of America Hall of Famer "Machine Gun" Lou Butera passed away June 25 in Los Angeles. Butera, 78, had been battling Parkinson's disease for several years. Born in Pittson, Pa., Butera learned to play in a poolroom owned by his father. A devoted family man, Butera played in professional tournaments only sporadically, opting instead to work in both billiard rooms and billiard retail stores as a means to fend for his wife, Caroline (who died in 2012), and seven children. Butera was 35 when he won his only world title, wresting the crown from Irving Crane in 1973. His rapid-fire shooting style made Butera a fan-favorite.

Living in L.A., Butera was often called upon to serve as technical advisor for pool scenes in films and television shows, and even appeared on film several times.

Butera is survived by his seven children and many grandchildren.